Here's the answer to today's Question of the Day!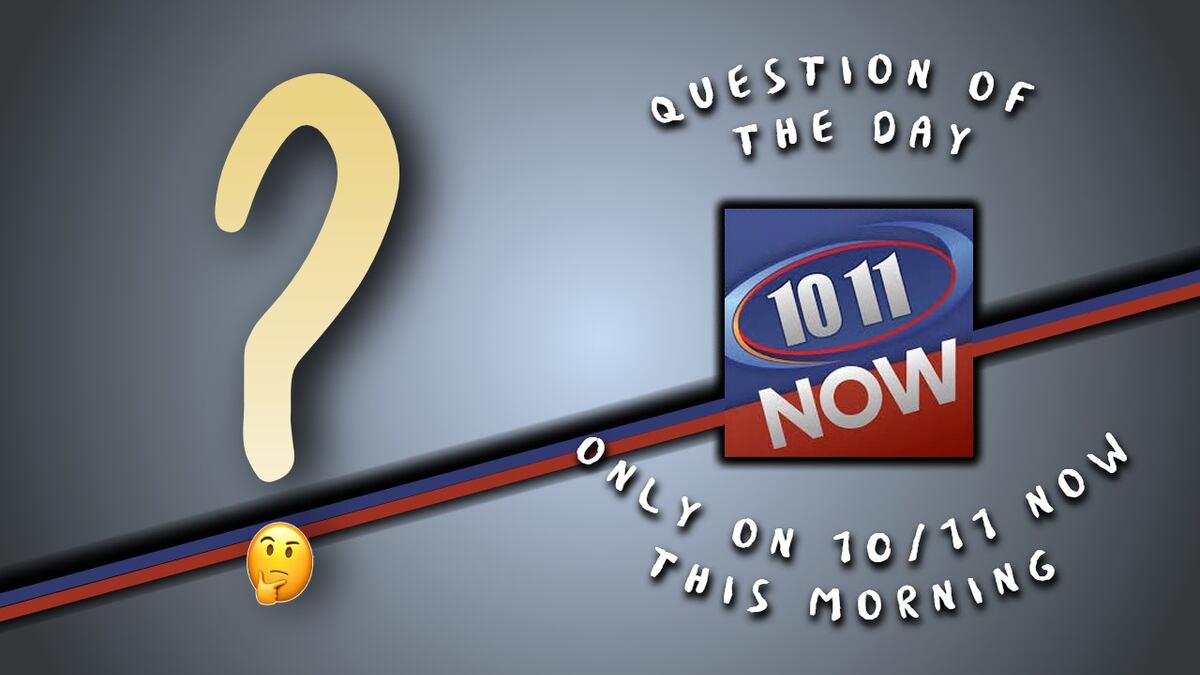 Published: Jun. 29, 2020 at 5:03 PM CDT
|
Updated: Oct. 26, 2021 at 7:04 AM CDT
LINCOLN, Neb. (KOLN) - Everyday on our 1011 News Facebook page we post our Question of the Day and read the responses on 1011 This Morning. Here are the answers in case you missed it!
Monday, October 25
Q: Nearly a third of women surveyed say they actually cried when their husband surprised them by doing what?
A: Cleaning something
Tuesday, October 26
Q: You usually find this item outside, and a cheap one costs around $20, but the most expensive one is worth over $2 million. What is it?
A: Garden gnome
Wednesday, October 27
Q:
A:
Thursday, October 28
Q:
A:
Friday, October 29
Q:
A:
Copyright 2020 KOLN. All rights reserved.