Here's the answer to today's Question of the Day!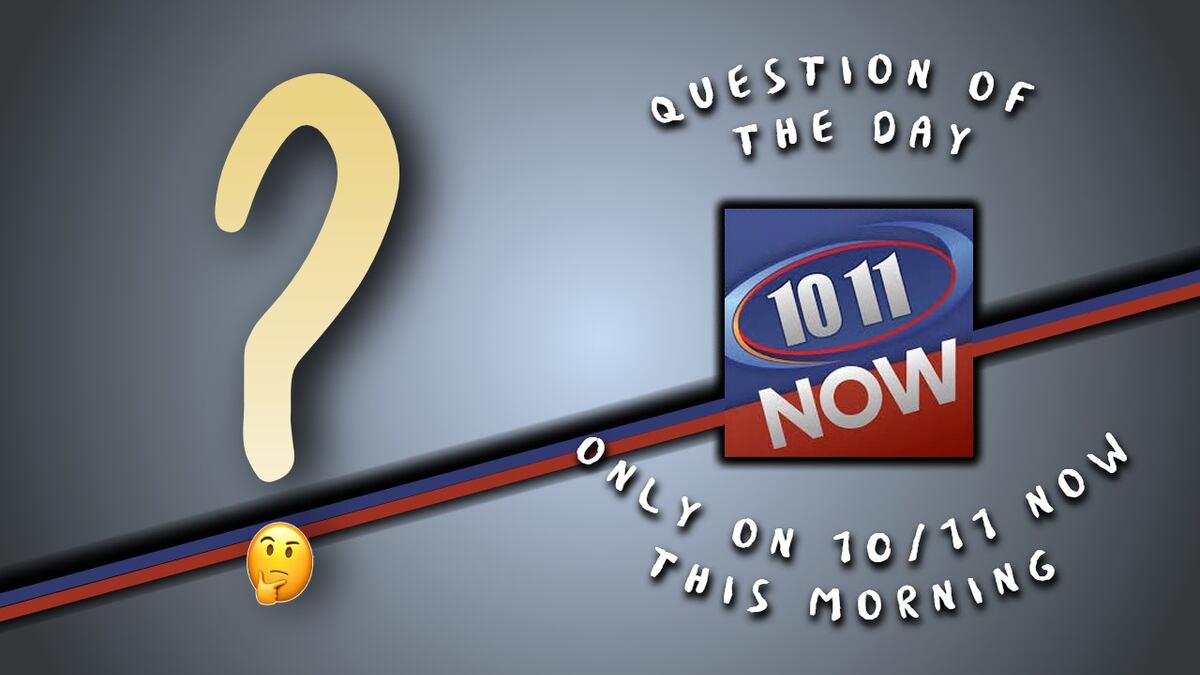 Published: Jun. 29, 2020 at 5:03 PM CDT
|
Updated: Jul. 30, 2021 at 7:02 AM CDT
LINCOLN, Neb. (KOLN) - Everyday on our 1011 News Facebook page we post our Question of the Day and read the responses on 1011 This Morning. Here are the answers in case you missed it!
Monday, July 26
Q: 40% of us don't bother to memorize what?
A: Their license plate number
Tuesday, July 27
Q: The average American goes through about 28 lbs of what in their lifetime?
A: Toothpaste
Wednesday, July 28
Q: Nearly half of employees say they get stressed out when they have to do what at work?
A: Tell the boss they're going on vacation
Thursday, July 29
Q: According to one survey, more people are doing what while traveling over the past five years?
A: Take toll roads
Friday, July 30
Q: Americans buy enough of this every year to wrap around the world more than five times. What is it?
A: Weed wacker wire
Copyright 2020 KOLN. All rights reserved.