LFR responds to two-alarm fire near 31st and Q Streets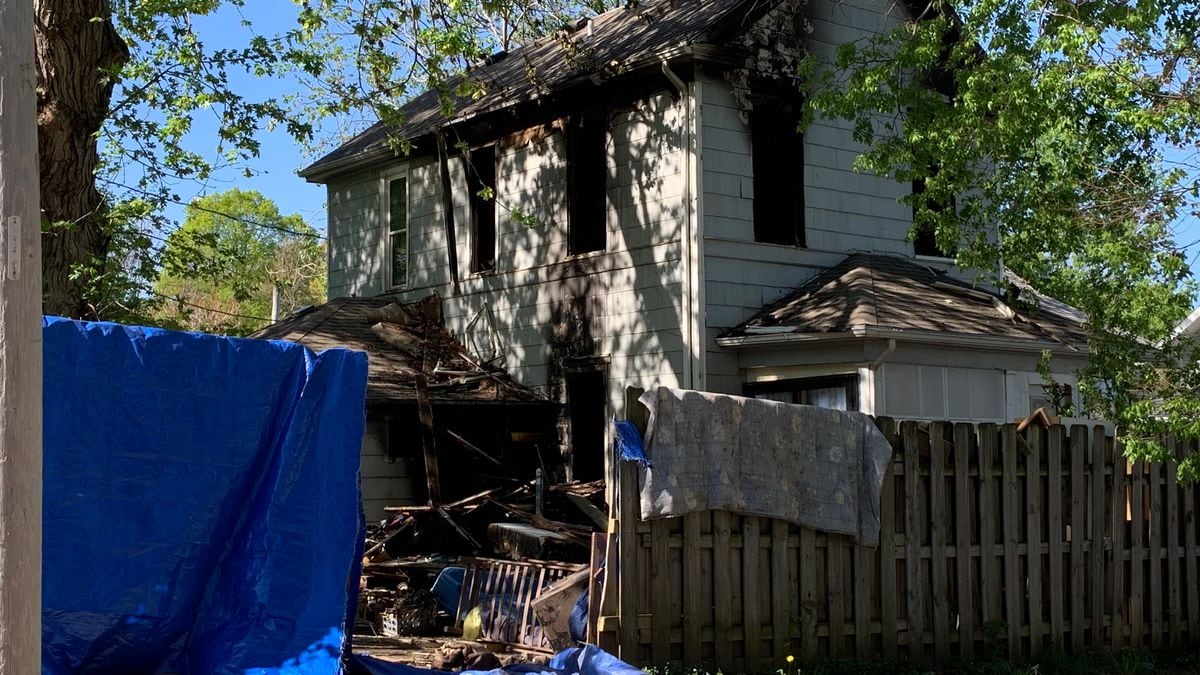 Published: May. 1, 2021 at 10:04 AM CDT
LINCOLN, Neb. (KOLN) -Lincoln Fire and Rescue responded to a two-alarm house fire near 31st and Q Streets Saturday morning. The call came in at 12:30 a.m.
LFR said that there were no injuries. One occupant, who was at the house, was able to get out on their own.
According to LFR, there was about $275,000 in damages.
This incident is currently being investigated. More information will be released as it becomes available.
Copyright 2021 KOLN. All rights reserved.