VOTER'S GUIDE: First Congressional District
LINCOLN, Neb. (KOLN) - Four republicans are competing in the primary for a full term to succeed fellow Republican Jeff Fortenberry, who resigned from his seat after being found guilty on three felony charges in March.
Nebraska's First Congressional District is comprised of ten counties and two split counties, and stretches from east central Nebraska, down to Lincoln and over to south of Omaha.
State Sen. Mike Flood of Norfolk was chosen by the Nebraska Republican Party to run in the June 28 special election to fill the remainder of Fortenberry's term. He also has the support of Nebraska Gov. Pete Ricketts, former Gov. Dave Heineman and the Nebraska Farm Bureau.
Republicans Curtis Huffman and John Weaver reside in the Omaha area.
Candidate Thireena Connely is from Palmyra.
Patty Pansing Brooks, a Lincoln state senator, is the Nebraska Democratic Party's nominee for the special election.
University of Nebraska-Lincoln student Jazari Zakaria is also running for the Democratic nomination in the May 10 primary.
Fortenberry's name will appear on the Republican primary ballot, but he is no longer a candidate for political office this year.
We sent questionnaires to each candidate in the race. Responses from candidates are posted verbatim and not edited for spelling, grammar, or content. Click on each candidate's name for their responses.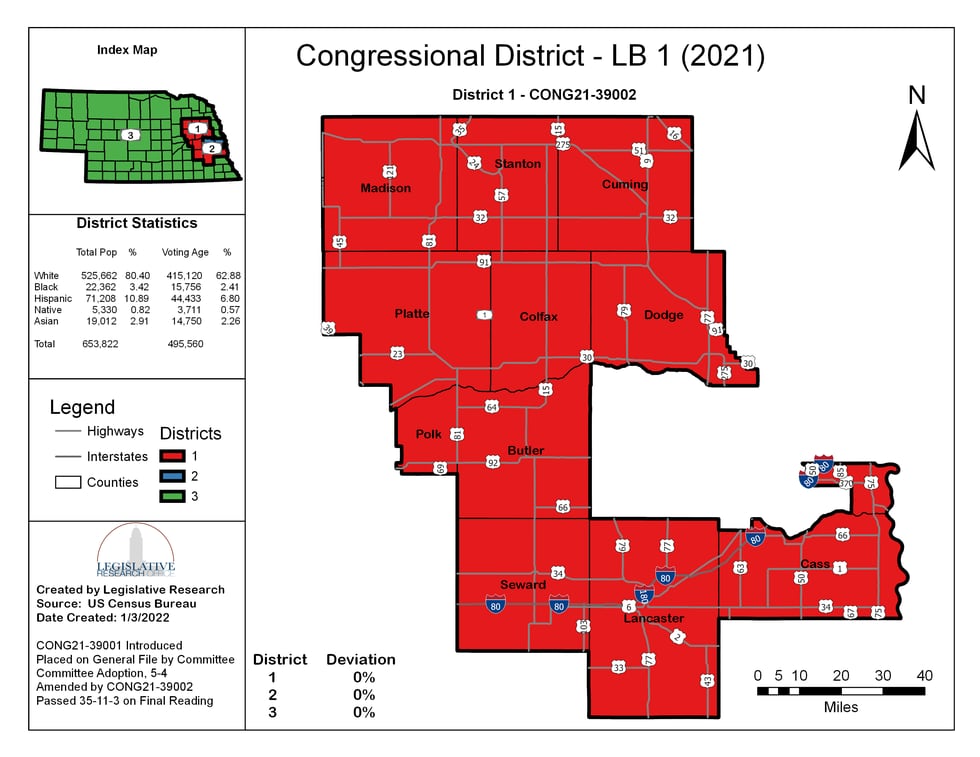 Copyright 2022 KOLN. All rights reserved.