Victim identified in deadly Greenwood house fire
Published: Mar. 24, 2023 at 1:50 AM CDT
|
Updated: Mar. 24, 2023 at 9:43 AM CDT
LINCOLN, Neb. (KOLN) - Cass County authorities have identified the victim who died in a house fire in Greenwood last week.
The flames broke out March 23 just before 11 p.m. at a house on the east side of the town near 3rd and Pleasant Streets. Greenwood Fire Chief Mark Sobota said one person was killed during the fire. On Wednesday, the Cass County Sheriff's Office released the name of that person, who was identified as 58-year-old Jess Ray Hunt.
CCSO says an autopsy was performed, and that next of kin had been notified. However, authorities did not share the cause of death, or any other information about the cause of the fire, adding that the Nebraska State Fire Marshal's Office is in charge of the investigation and that any additional information will be released by them.
Volunteer firefighters from four different agencies were called in to help fight the fire.
Chief Sobota said that crews were having a tough time working to get the fire under control, but eventually did gain the upper hand. Firefighters didn't leave the scene until well into the day on March 24.
Volunteers from Greenwood were joined by other firefighters from Ashland, Murdock and Waverly. Cass County Emergency Management was also at the scene, as well as the Cass County Sheriff's Office.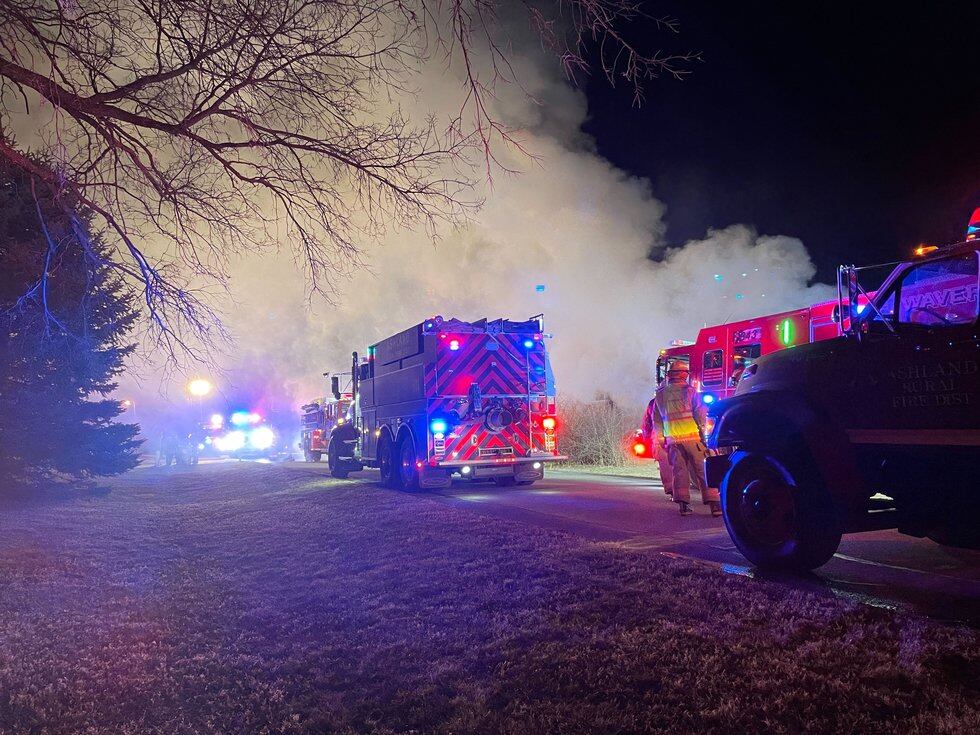 Copyright 2023 KOLN. All rights reserved.