'Hamilton' tickets for Omaha performances go on sale July 17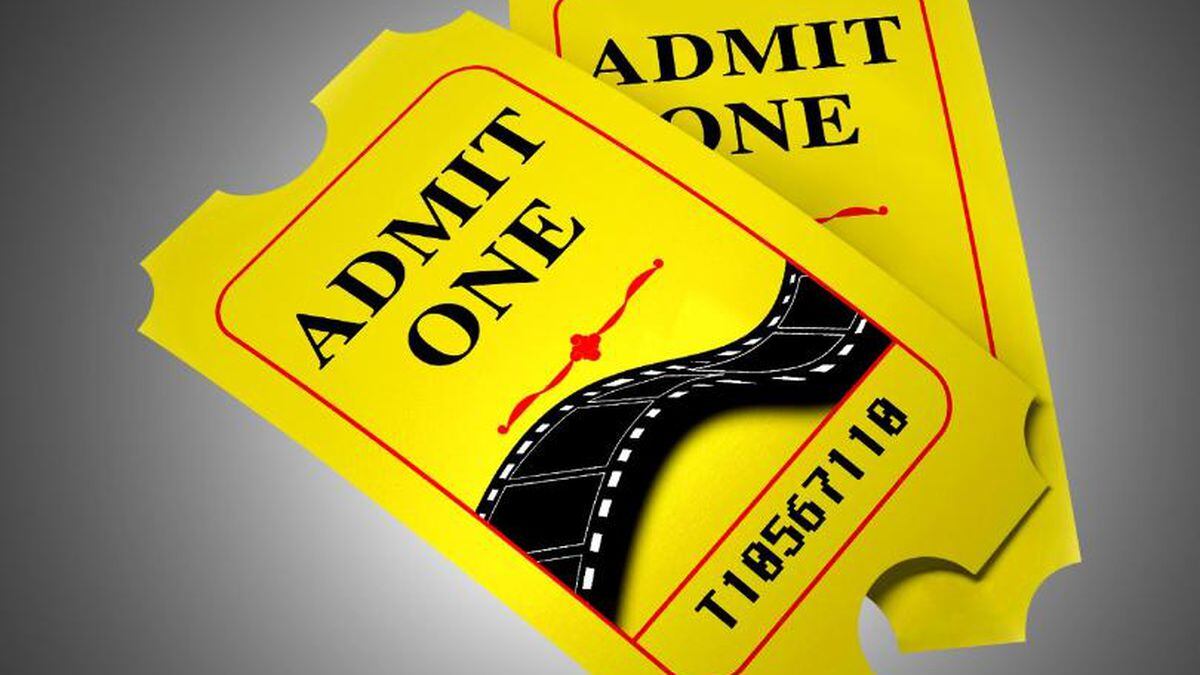 Published: Jul. 11, 2019 at 4:17 PM CDT
Tickets for Omaha Performing Art's production of Hamilton go on sale July 17 at 10 a.m.
The tickets will range from $75 to $195 and some $350 premium tickets will also be available. An opportunity to receive $10 seats will be offered to 40 people for each performance, based on a lottery system.
A maximum of four tickets will be sold per household.
Producer Jeffery Seller urges people to get their tickets directly from the Omaha Box office in the Holland Center or www.TicketOmaha.com, to avoid fraudulent tickets.
"HAMILTON is the story of America's Founding Father Alexander Hamilton, an immigrant from the West Indies who became George Washington's right-hand man during the Revolutionary War and was the new nation's first Treasury Secretary. Featuring a score that blends hip-hop, jazz, blues, rap, R&B, and Broadway, HAMILTON is the story of America then, as told by America now," reads the press release.