Longtime family friend shares memory of Columbus farmer killed in floodwaters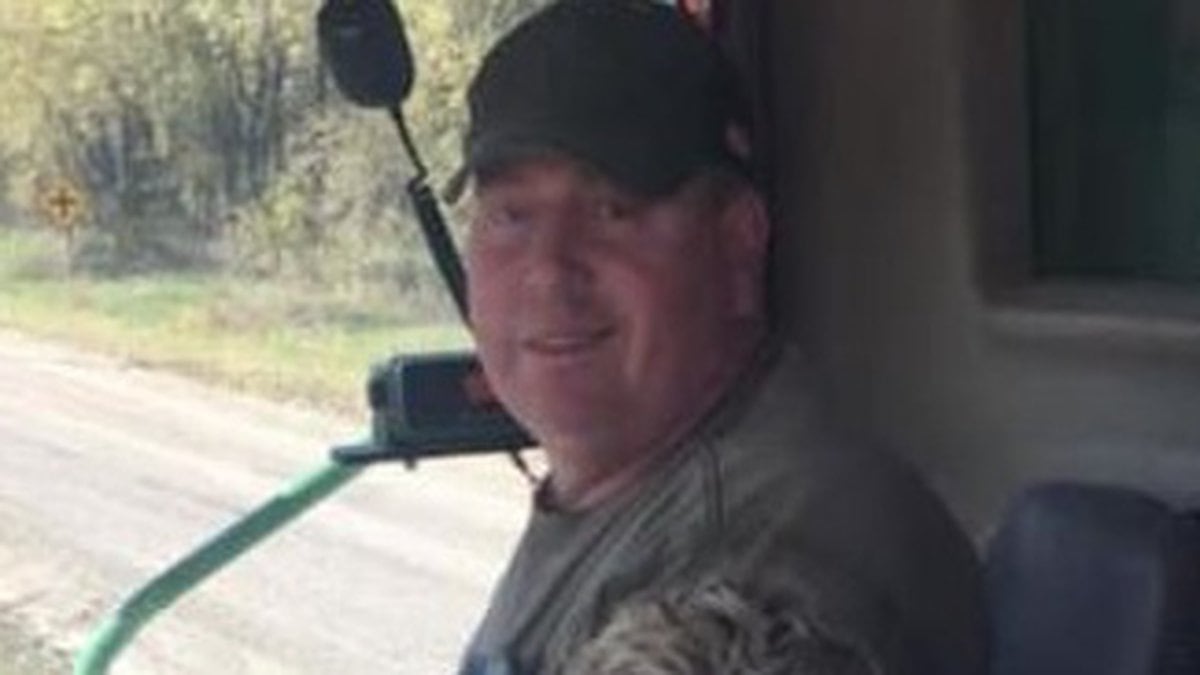 Published: Mar. 14, 2019 at 6:37 PM CDT
The Nebraska Emergency Management Agency confirms there has been one fatality in the floods in Platte County.
The mayor of Columbus said the person was a farmer who was out on a tractor trying to rescue someone else when he was swept away by the floodwaters.
A longtime family friend tells 10/11 NOW the farmer who died is James Wilke of rural Columbus.
In a Facebook post, family friend Jodi Hefti said, "James got on his tractor like he has 100's if not 1,000's of times before and he headed down the road. This time would end differently though, he would never return home. With the guidance of emergency responders James drove his tractor over the Shell Creek bridge on the Monestary Road and the bridge gave out. James and the tractor went down into the flood water below. James' body was recovered later in the afternoon along the creek bed close to their home. Those who know James know it was his way of telling his wife, family and friends goodbye and that he is "home".
I for one am a better person because I knew James ."
Photos of James Wilke and his grandson, Brecken.
In addition to one life lost, there are reports of two others missing in other parts of the state.
In a news conference Friday afternoon, the Madison County Sheriff confirmed Scott E. Goodman, 30, of Norfolk went missing around 4 a.m. near the North Fork Elkhorn River Thursday.
Norfolk Fire and Rescue crews responded to the scene near 1st St. and Benjamin Ave. in Norfolk, but rushing water pushed Goodman away from his vehicle and first responders.
News Channel Nebraska said when the Spencer Dam in Holt County broke Thursday morning, Angel's Straw Bale Saloon and a nearby residence were destroyed as a result of the breach. Kenneth Angel, who lives at the residence, is missing. Search and rescue efforts were hampered by inclement weather conditions and rapidly moving flood waters. The search will continue when weather conditions improve.